Fun Facts About the Gibson Flying V and Explorer
from Gibson.com-
Have a read down this list of fun facts about the Flying V and Explorer put together from our friends over at Gibson.com. Flying Vs and Explorers are no ordinary guitars and their ongoing history throws up some extraordinary tales and tidbits…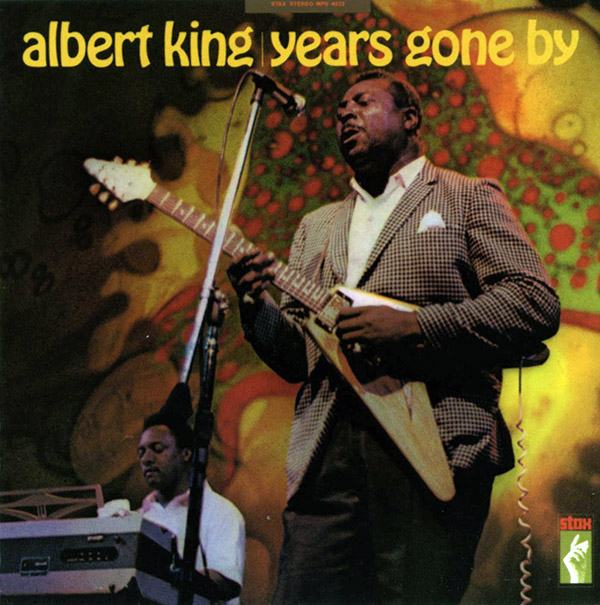 1. You'll know that Albert King was one of the Flying V's greatest players. But the craziest fact about Albert King's original Vs and V copies? Three are now owned by Steven Seagal – the action movie star is a major guitar collector.
Seagal told Vintage Guitar, "There's a rumor that Albert lost [his original V] in a craps game in the late '60s. Whether at the game itself or as a debt he paid later, this guitar went for $2,500. The person who bought it was supposed to hang on to it – he promised never to sell it. So it disappeared for more than 20 years, hidden in Memphis. But I knew who had it, and found him. I've kept it quiet for many years; not many have seen it.
"I think it is the most important blues guitar in the world, period, and it's the best-sounding V around – a voice from another planet. It has the most amazing tone and it has all of Albert's energy in it. It's one of my greatest treasures. I have Stevie Ray Vaughan's Gibson Firebird with the personally-carved names of Stevie, Albert King, and Muddy Waters, but this one is much more important."
2. Early Gibson Explorers and Vs had a reverse-V shaped 3+3-strings 'Split' headstock. The Explorer's was soon changed to the so-called "hockey stick" design we know today… and copied by many other manufacturers
3. The Scorpions' Matthias Jabs worked with Gibson to produce his own "Explorer 90" model – named so because it was 90% the body size of a regular Explorer. Jabs is 5-foot 8-inches tall and wanted a more manageable-size guitar.
4. Indeed, German rockers The Scorpions really like their Flying Vs and Explorers. Rudolph Schenker is Flying V crazy. He owns over 60 Gibson Flying Vs, including three 1958s, three '67-'69s, two '71 Medallions, three '83 reissues of the '58, four '80s models, as well as a few of his own Gibson Rudolf Schenker V Signatures (pictured), a custom double-neck Custom double-neck V and more.

5. Rudolph got two of his '67 Vs from Wishbone Ash's Andy Powell, one of them swapped for a leather jacket of Schenker's. Must have been some jacket!
6. Jimi Hendrix's "Psychedelic V" remains iconic, but it had a bizarre journey. In January 1969, Jimi gifted the V to Mick Cox of Eire Apparent, an Irish band who toured with Hendrix. Cox decided to strip the guitar of Jimi's nail-varnish paintings (whoops!) and later sold it to Ken Hensley of U.K. rockers Uriah Heep. It ended up with U.K. session musician/collector Dave Brewis, who restored it to its old glory in 1999. This guitar, alongside pictures of Jimi's "original", was used by the Gibson Custom Shop to make a run of just 300, the artwork done by artist Bruce Kunkel.
7. In 1981 Gibson introduced a Flying V bass, reportedly making just 375. Originals are again very rare.
8. Remember the original Chrysler car inspiration for the Flying V and Explorer at the beginning of V and Explorer story? Gibson's Ted McCarty eventually persuaded Chrysler design legend Raymond H. Dietrich out of retirement to design the Gibson Firebird. It helped that Dietrich lived in Kalamazoo, then HQ of Gibson.
9. The Who's Pete Townshend was given a 1958 Gibson Flying V by The Eagles' Joe Walsh circa 1975. This guitar was used by Townshend on The Who by Numbers. Townshend also poses with his Flying V on the cover of solo album All The Best Cowboys Have Chinese Eyes. Townshend sold this Flying V in the late 1980s. Why? "To buy a boat."