Ernie Ball Music Man Introduces Limited Edition Starry Night Series!
Posted on by Walter Bryant

As a part of the Ernie Ball Music Man Premier Dealer Network, we're presenting you with new limited-edition models from Music Man, showcasing the highest level of quality and workmanship inherent to all our instruments. Starry Night, the all-new series for 2016 features an exclusive limited edition sparkle burst finish. The package also includes a figured, roasted maple neck with stainless steel frets atop an unmarked ebony fretboard – a first from Ernie Ball Music Man.
These limited-edition models will be available to order on all Music Man models except Armada, JPX through JP16 6/7 string, JP BFR 6/7 string, Game Changers, and StingRay 40th Anniversary.
These will only be available through Ernie Ball Music Man Premier Dealers, so pre-order yours now from The Music Zoo to secure one for yourself!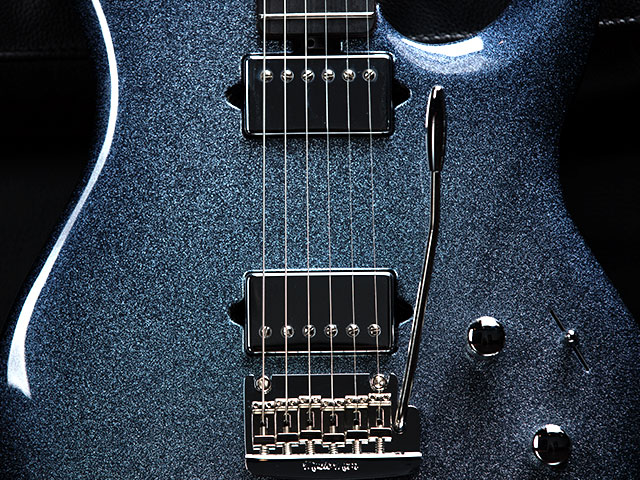 Limited edition "Starry Night" sparkle burst finish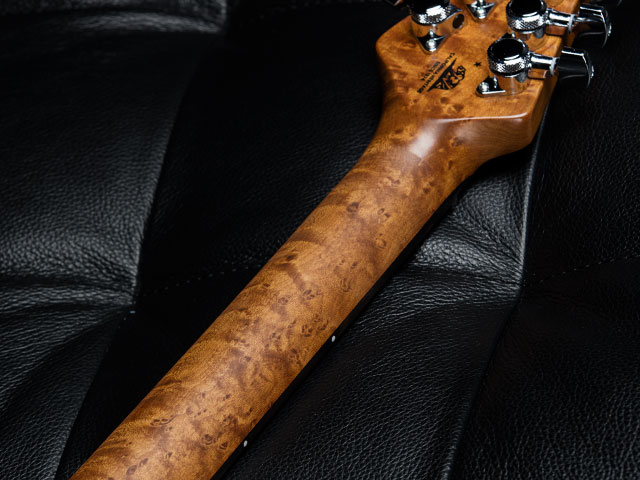 Figured, roasted neck finished with gunstock oil and wax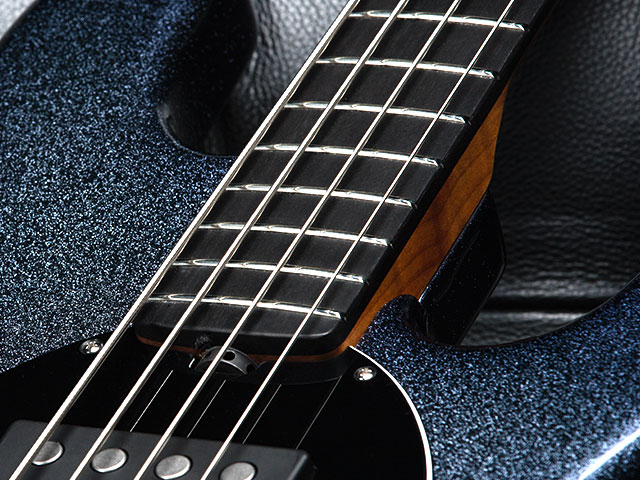 Unmarked ebony fretboard with stainless steel frets